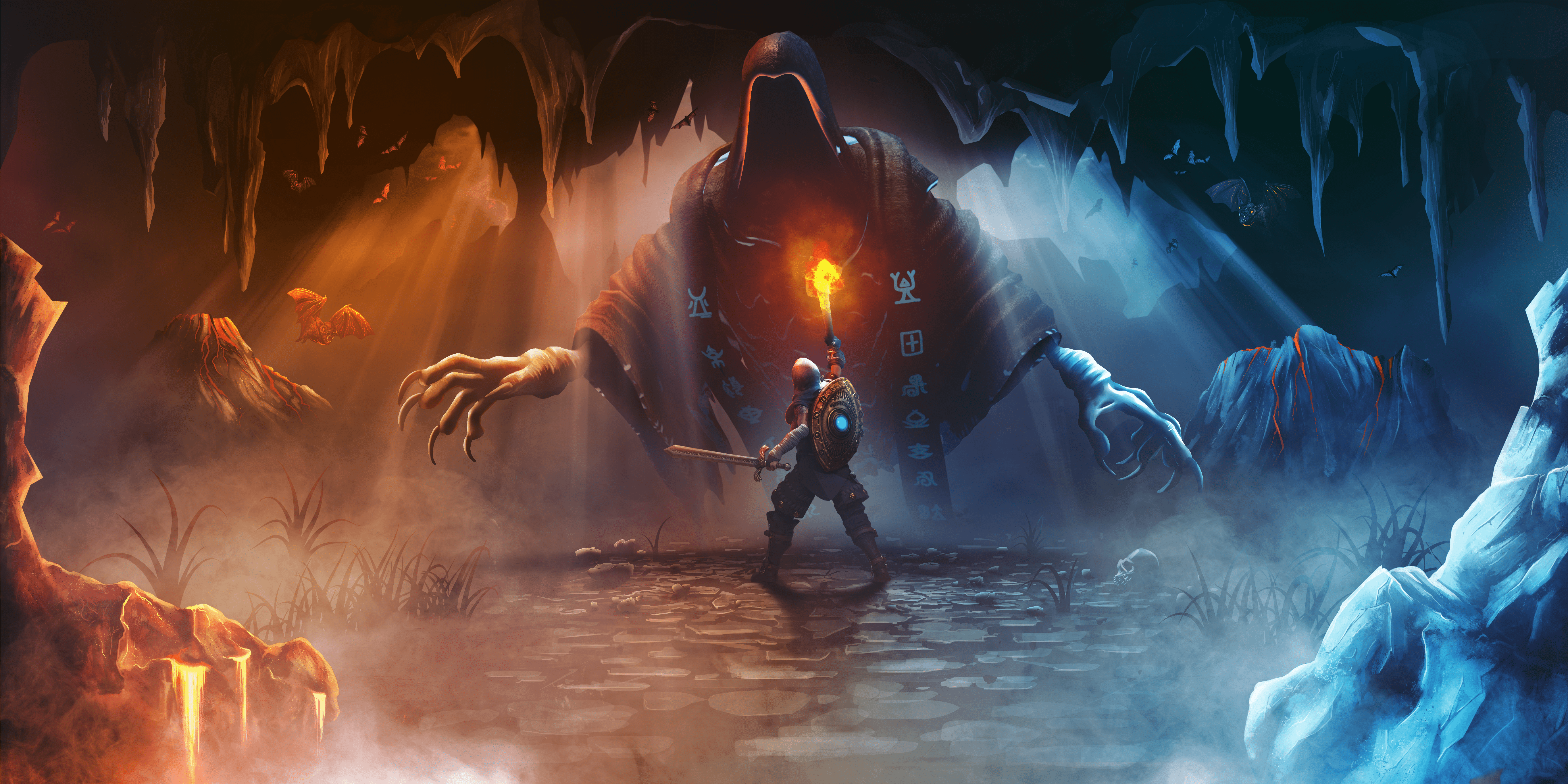 Underworld Ascendant
From the creative minds behind Ultima Underworld, the critically acclaimed series credited with creating the 'Immersive Sim' genre and influencing such game series as Bioshock, Deus Ex, Dishonored, Elder Scrolls, and even Minecraft. OtherSide Entertainment, which includes original creators of the Ultima Underworld series, is innovating upon the series' signature player-authored gameplay in bold new ways.
Each decision holds great opportunity and grave consequence. What you leave behind will be engraved on the lives of others. Assuming you survive…
A Deeply Immersive World
Enter a fully-realized dungeon realm, rendered in expressive detail, where simulated systems make logical sense and creative experimentation is amply rewarded.
Dynamic Narrative
Become embroiled in an epic plot, as rival factions vie for dominance in struggles that ebb and flow across the realm. Your choices will alter the outcome in subtle and dramatic ways. Which side will you join? Will you unite or destroy?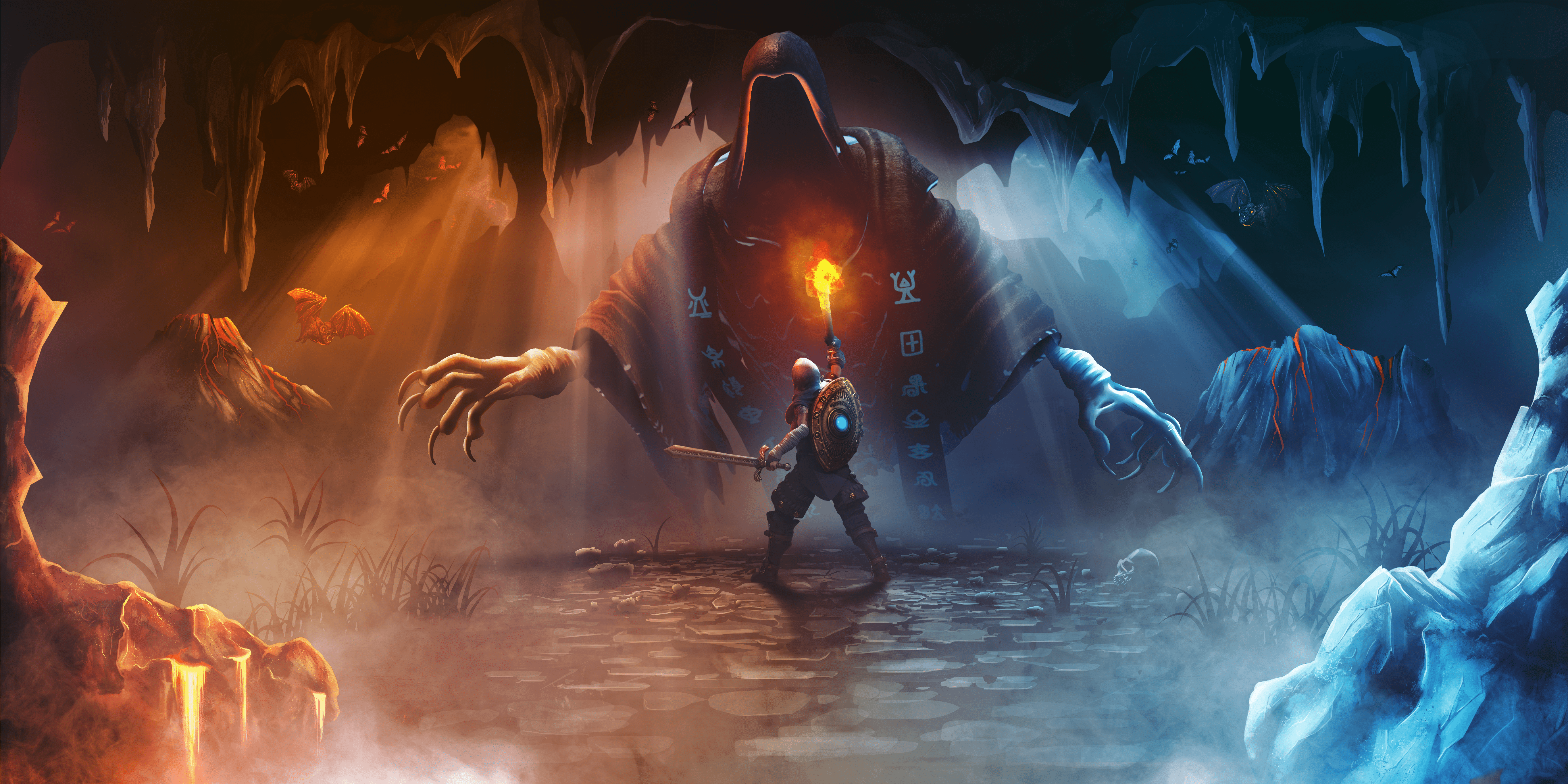 Underworld Ascendant Announce Teaser