...Be the Bad Guy...
Return to The Stygian Abyss, a breathtaking fantasy realm, rife with danger and full of intrigue. Journey through the unfamiliar. Unlock your creative potential. Utilize your environment to stack the odds in your favor. Devise the ideal battle plan or dive in and think on your feet.
Defend your Virtual Reality dungeon against an onslaught of so-called "heroes" — in an innovative action/strategy game, made exclusively for VR.
As a newly-undead Lich, protect your dungeon realm from brazen adventurers who attempt to rob your treasures and slay your precious monsters. As master of your domain, direct your monsters into the fray, place deadly traps, defenses and cast spells that help or hinder. Use strategy, brawn and trickery to thwart the heroes and preserve your subterranean rule.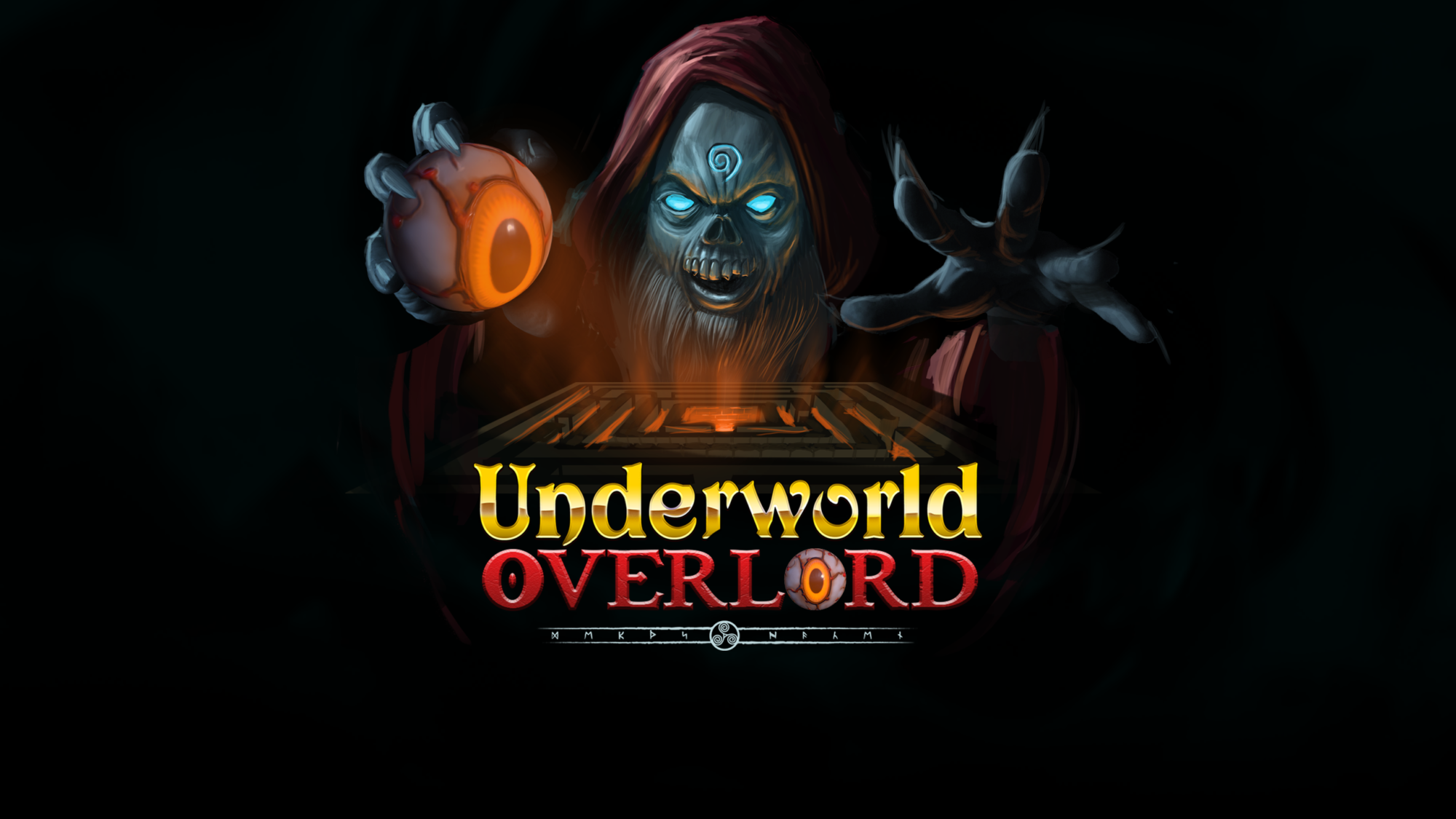 Launch Trailer