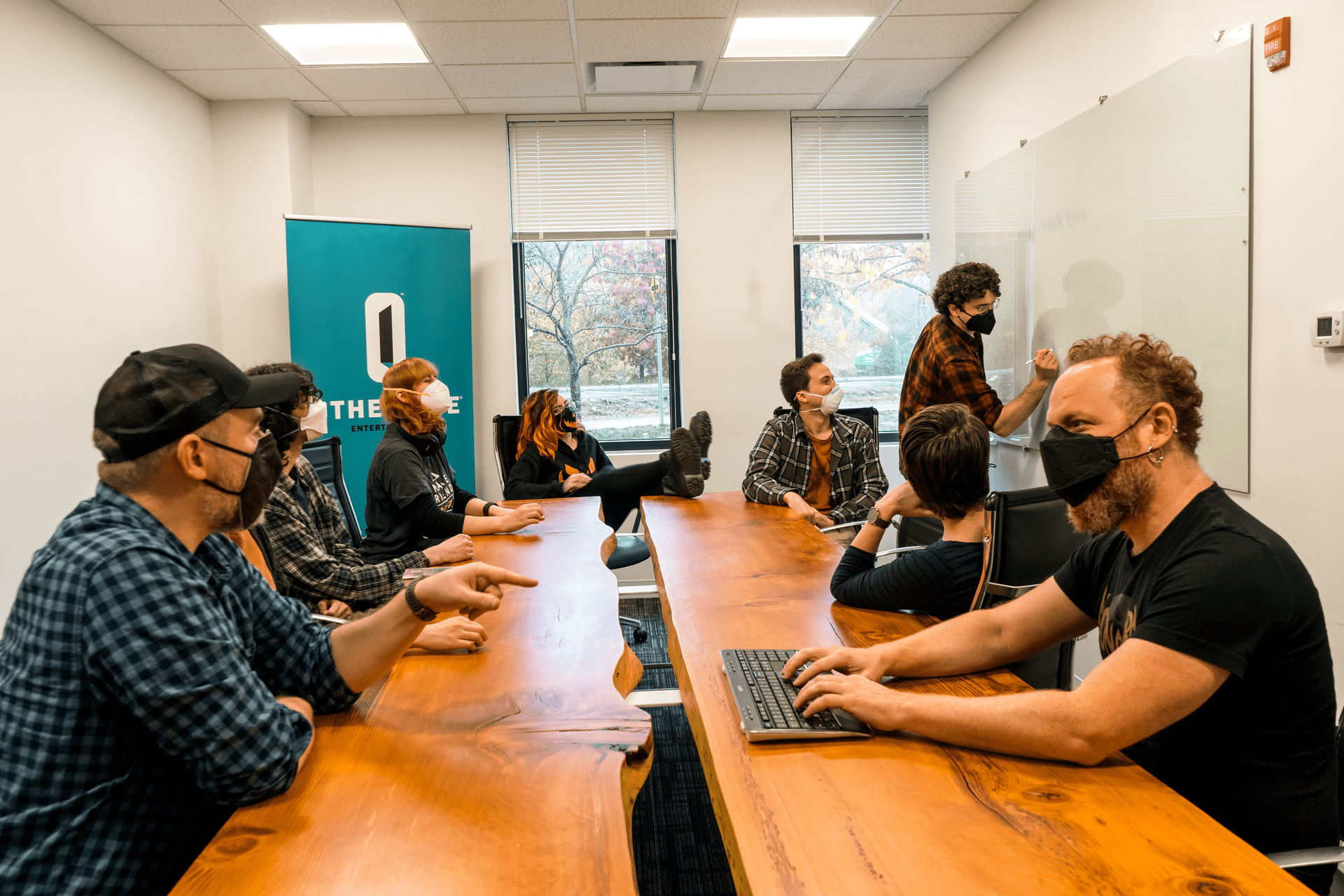 STUDIO BACKSTORY
OtherSide Entertainment's co-founders, Paul Neurath and Warren Spector, first started working together in the 1990's on pioneering games behind the genre we call immersive simulations. That included the classics Ultima Underworld and System Shock, which laid the groundwork for many games in the genre to follow.  Warren and Paul also creatively directed the original Thief series, which delved into first-person stealth-action. Warren went on to explore the immersive genre further, including with the seminal Deus Ex series.
Paul and Warren decided to join forces again with the formation of OtherSide Entertainment. They are joined by an incredibly talented team of developers who share a passion for taking the immersive sim genre forward.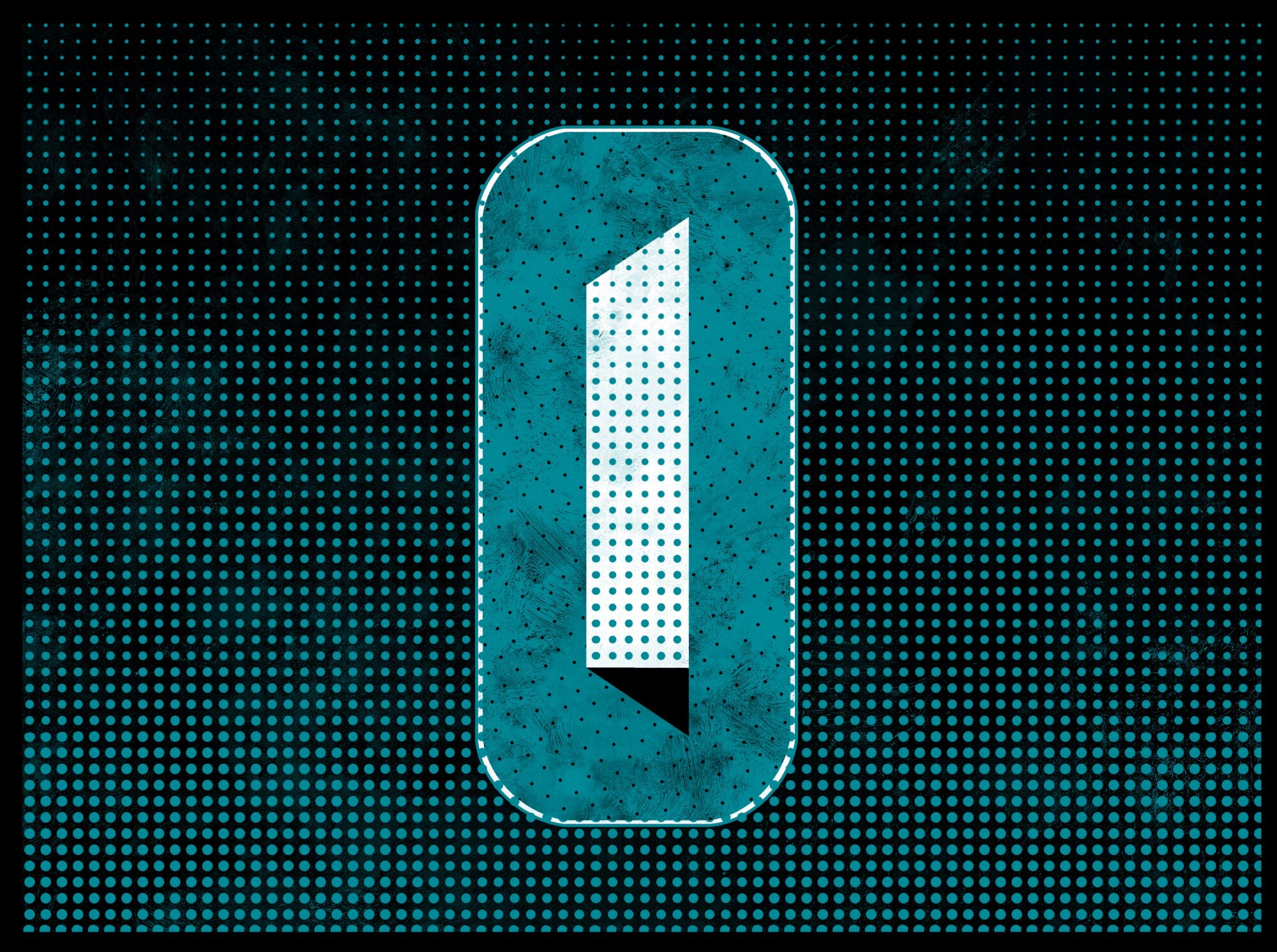 our vision
Player Powered! We make deeply immersive games that draw players into richly imagined worlds. Games that empower players to choose their own play-style, making their experience unique. That encourage players to team up with their friends and weave their own shared narrative. The kind of games that are powered by our player's vision as much as ours.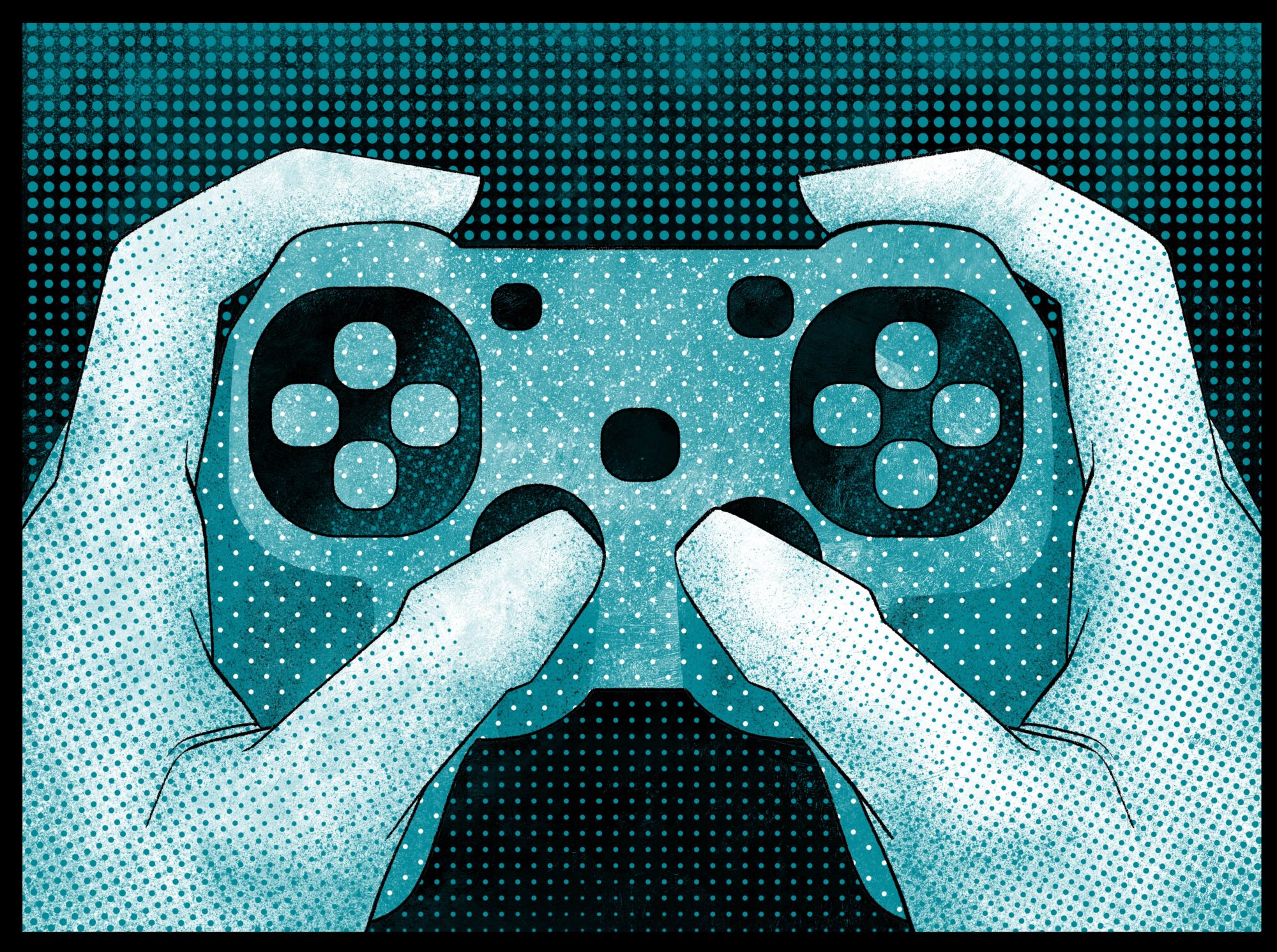 Make a difference
We seek to make games that can move the game industry forward. Games that challenge the conventional approach; that dare to try something new. Games that offer a fresh perspective, connect in new ways, and make you think. Games that can set a new benchmark for years to come.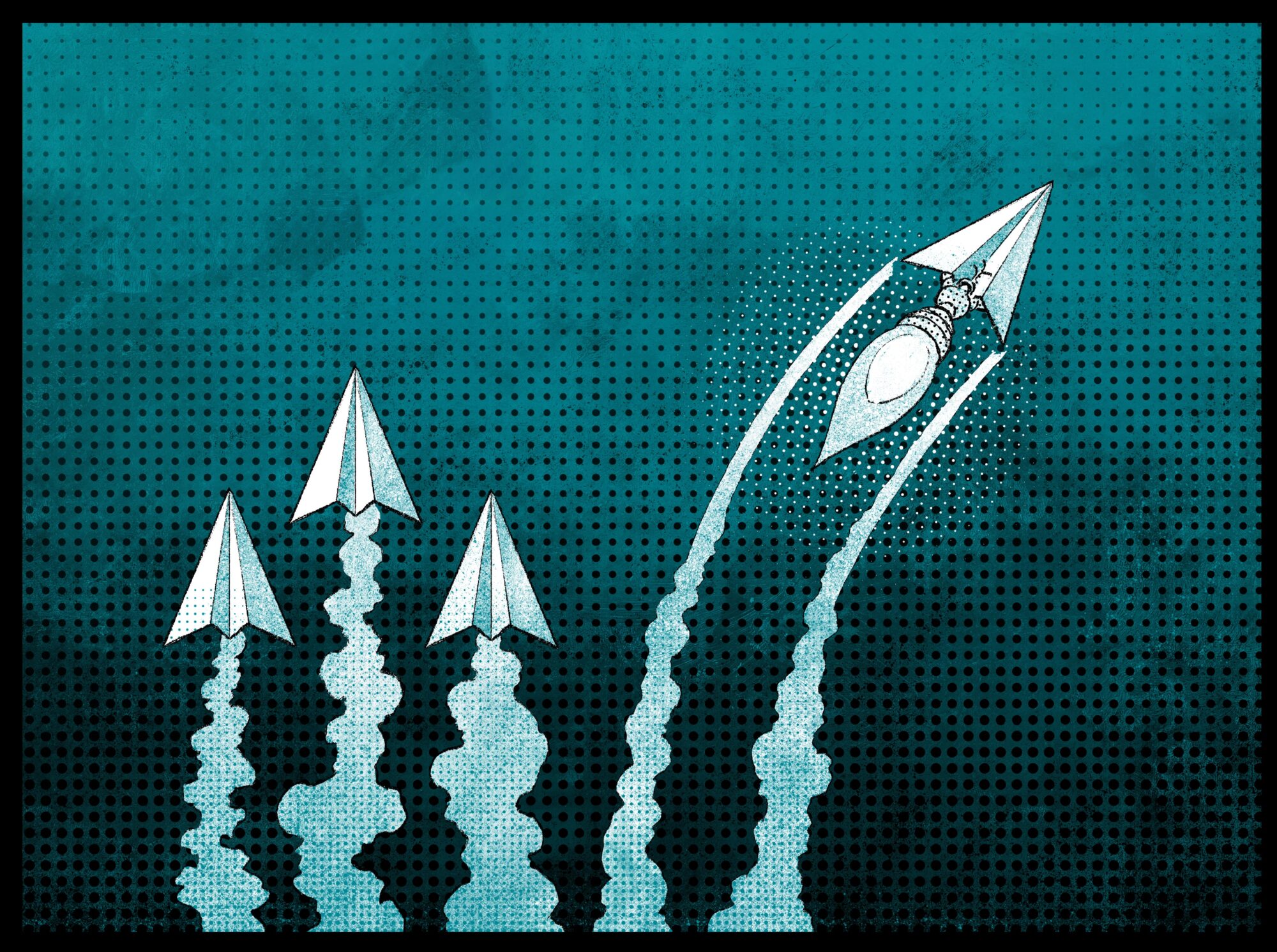 Commit to Excellence
Making great games takes an all-in commitment to excellence. It starts with building remarkable teams and empowering them to excel. Never settling for just ok; never compromising the vision. Always challenging each other to reach higher, going beyond what might have seemed possible.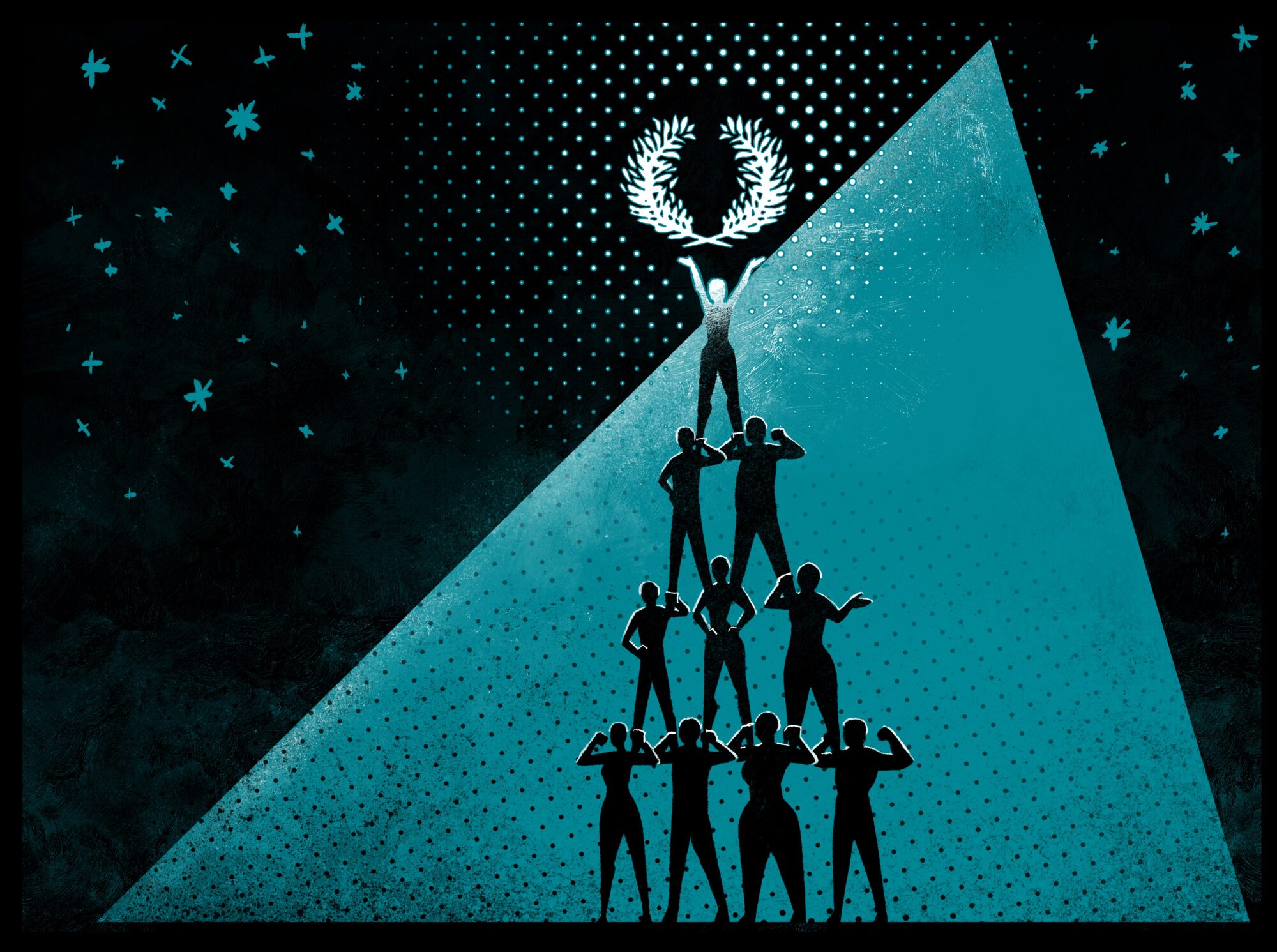 EMBRACE INNOVATION

We take creative risks. Failure is not something to be avoided; it's the way to learn, iterate, and find a path to something better. With each new game we seek out at least one innovation that will help move the game genre forward. It may not work as anticipated, but if we knew what to expect we would not be innovating.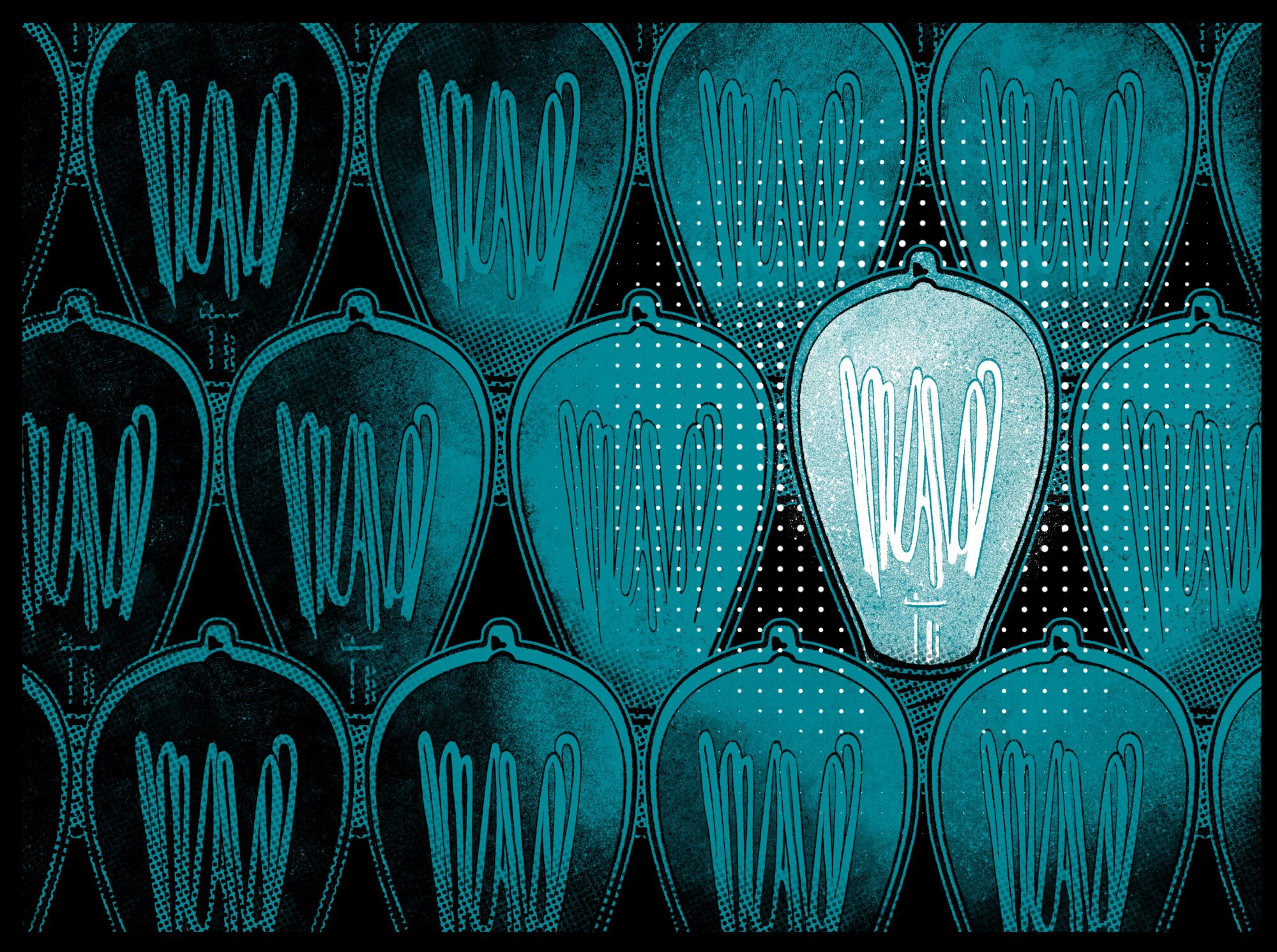 Collaborate Deeply
We believe in a deeply collaborative work culture. Teams that work closely together, embrace each individual's unique talents and diverse backgrounds. We learn from each other and have each other's backs. Through robust communication, mutual trust, and open and respectful honesty, we succeed together.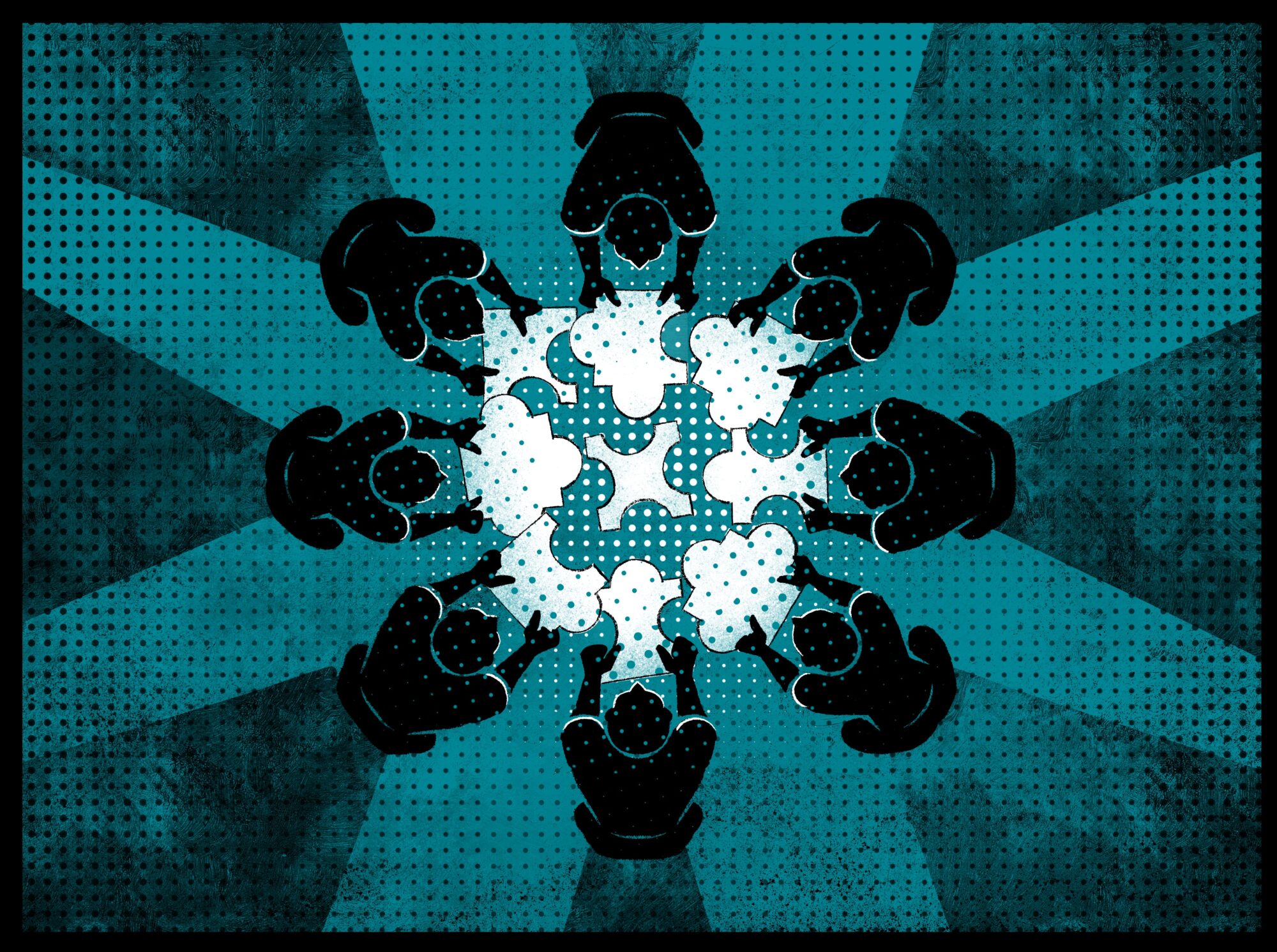 have fun
Making great games is challenging, but should also be great fun. We celebrate wins together, learn and stay humble from our failures together, and share our love for what we do. Our passion for making games infuses everything we do. We also strike a healthy work/life balance, knowing that is necessary for teams to thrive.