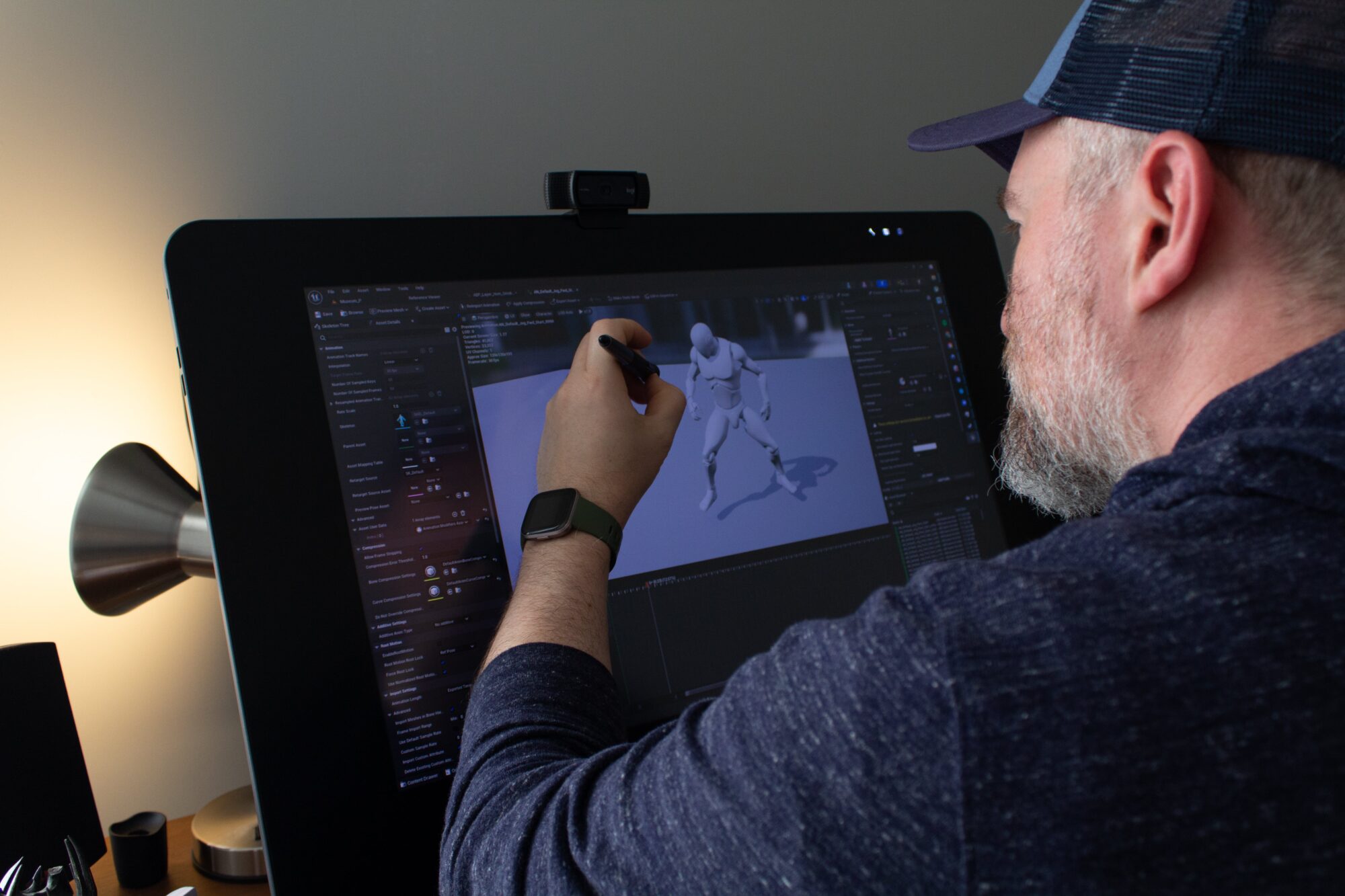 fancy joining us on the

 other

side?
working at other
side
We foster a deeply collaborative work culture, where team members work closely across the core development disciplines of art, engineering, design, production, audio, and quality assurance — leaning into each other's domain expertise. Our teams are a mix of industry veterans who have worked on beloved classics, as well as people newer to the industry who are eager to grow. We learn from each other and have each other's backs.
Our inhouse teams are distributed across the US, and we are open to remote work. Each of our teams typically has a core of in-house employees, working closely with premier outsource partners. Currently we have clusters of team members in the greater Boston area, where our main office is located, as well as satellite clusters in Austin, LA and Seattle. Folks in each cluster gather regularly to connect and socialize. 
If you join our team, you will be challenged to excel and reach for greatness. At the same time, we respect the work-life balance, have a "no crunch" policy, and make sure to have fun together. We also have a generous time off policy.
benefits
We provide competitive salaries and benefits, including full medical, dental, vision, and 401(k) matching. We have a robust bonus plan and offer company stock grants. We support remote work anywhere in the US for employees. We have flexible work schedules and a generous time off policy.
we
value

diversity

OtherSide is proud to be an equal opportunity employer. All qualified applicants for open positions will be considered without regard to race, religion, gender, gender identity, sexual orientation, age, national origin, or disability.